EuroCC Italy is a National Competence Center that deals with technology transfer to the industrial world and is part of the EuroHPC Joint Undertaking network of Competence Centers.
But exactly who are we and what do we do?
Cinzia Zannoni, our project manager, explains it to you in this video, offering us an overview of the state of the art of HPC and Big Data and the opportunities they offer, and Eric Pascolo, the coordinator of the training program, who places the on the importance of the latter for the project itself and for companies.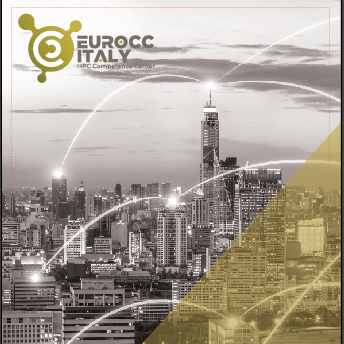 The next videos, on the other hand, will present in detail the partners of our Competence Center: