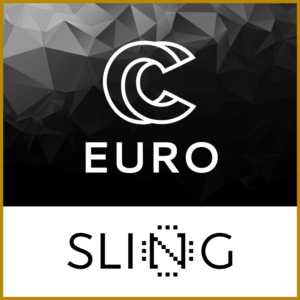 NCC Slovenia
Short Description about NCC: Slovenian National Competence Centre operates within Slovenian National Supercomputer Network – SLING who promotes the use of high-performance computers capabilities for research in science, industry, academia and the provision of public services. The most important task is raising the level of knowledge of users and general awareness of the benefits of using high-performance computers.
---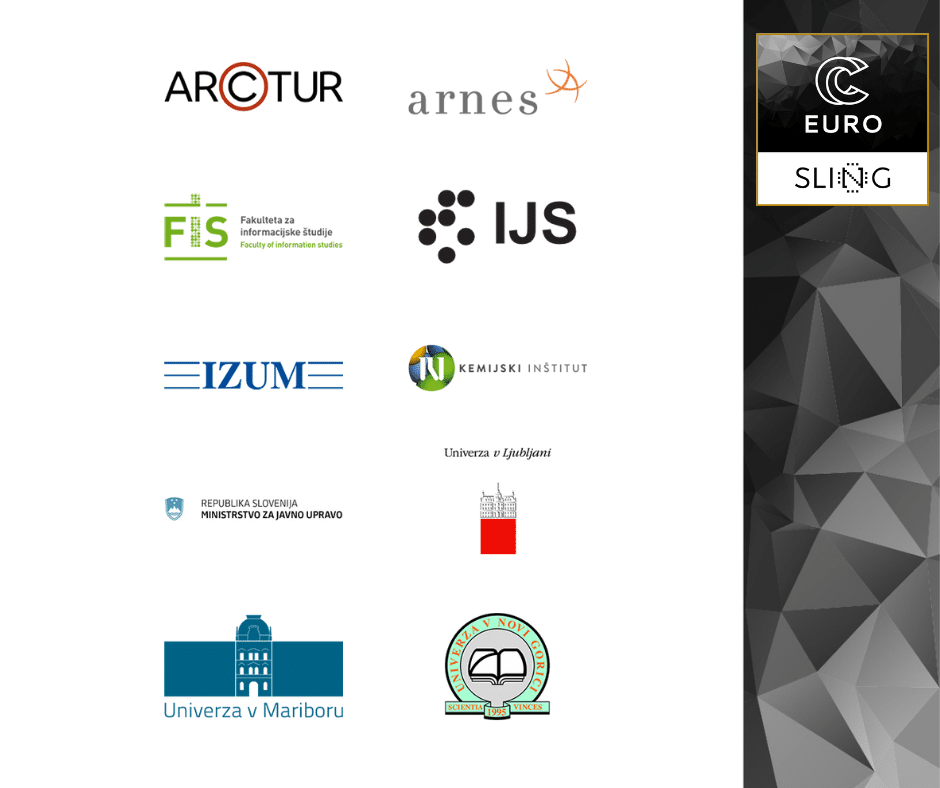 Basic information
Slovenian competence centre gathers experts from all around Slovenia.
Partners of Slovenian competence centre:
Arctur
ARNES
Faculty of information studies
Jožef Stefan Institute
 Institute of Information Science
National Institute of Chemistry
Ministry of Public Administration
University of Ljubljana
University of Maribor
University of Nova Gorica
---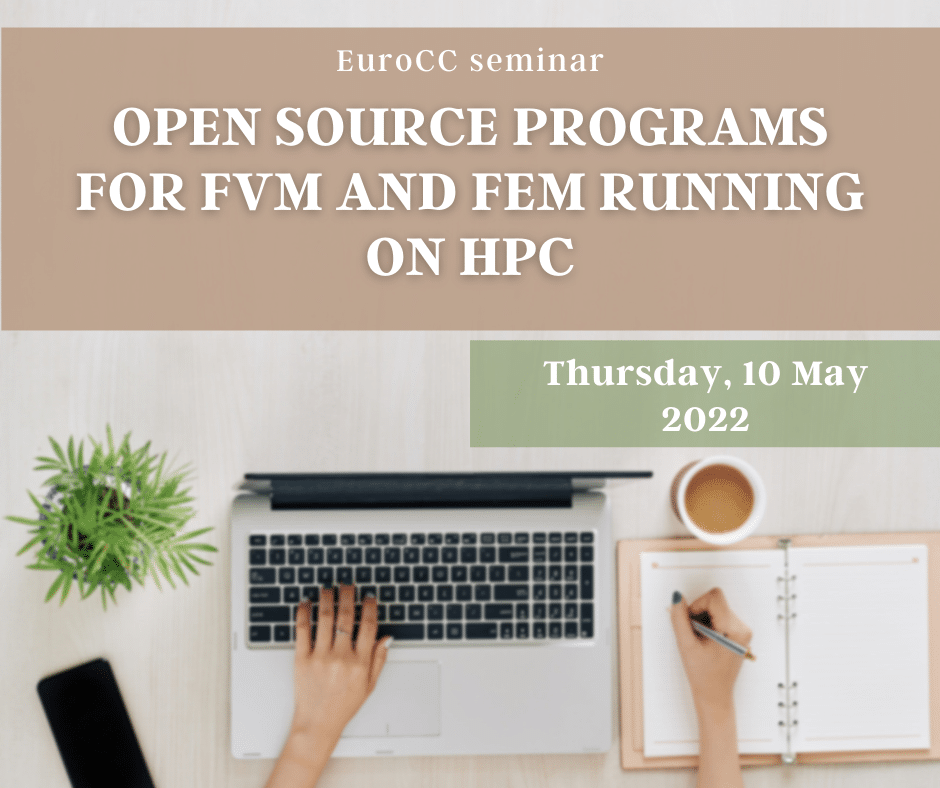 Future HPC events
We offer many free trainings and seminars on the topic of high-performance computing. Most of our events are in Slovene, but we are planning on providing more training courses also in English. You can find all our events here.
Open source programs for FVM and FEM running on high-performance computers – 10 May 2022
Next seminar that we organise and will be held in English is Open source programs for FVM and FEM running on HPC. Use of open source solutions for simulations in fluids and solids on the HPC system. For simulations in fluids the use of the OpenFOAM package is shown, for simulations in solids the use of the Fenics Dolfin project is shown.
---
Exascale day 2021 gallery.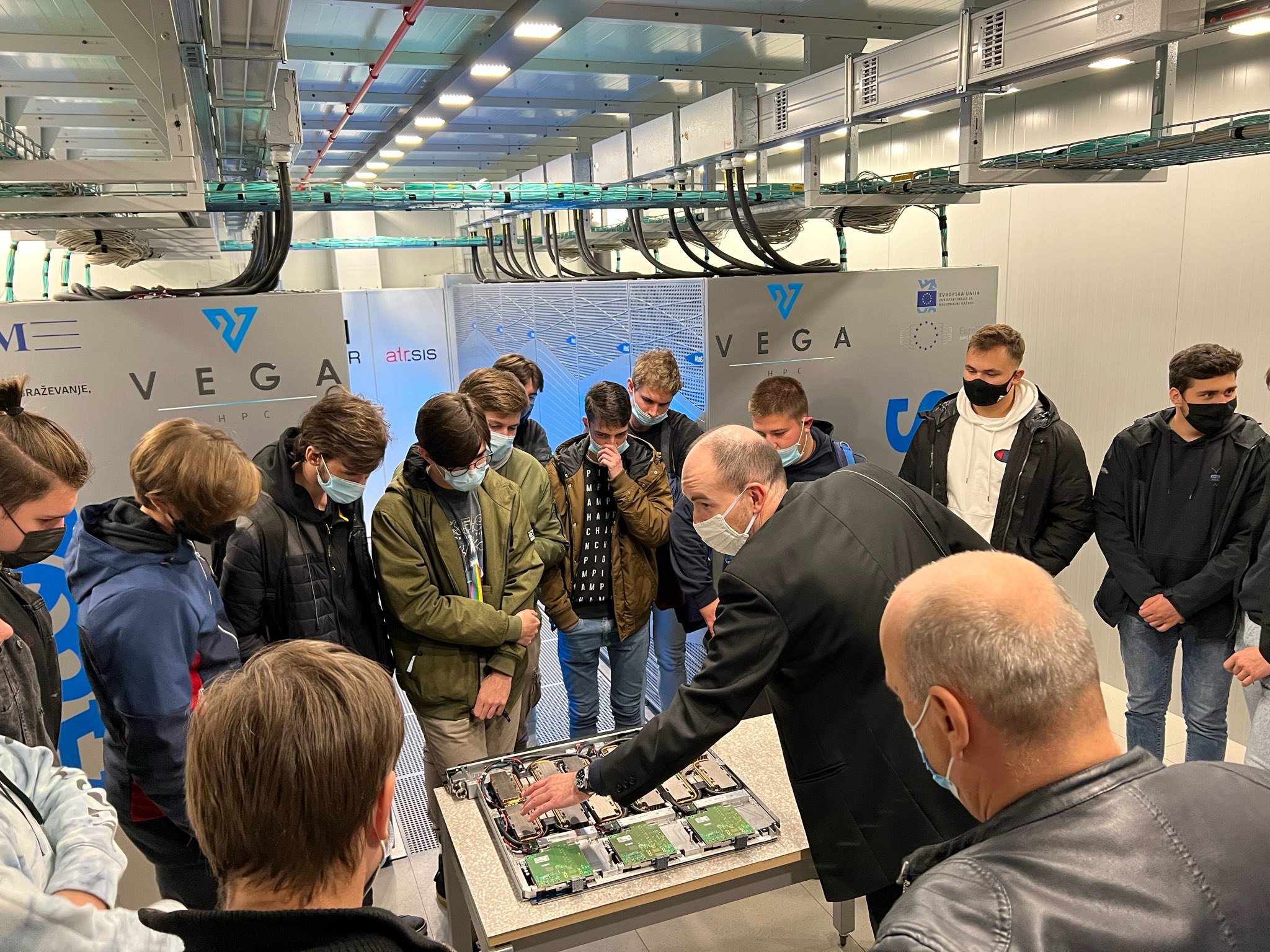 ---