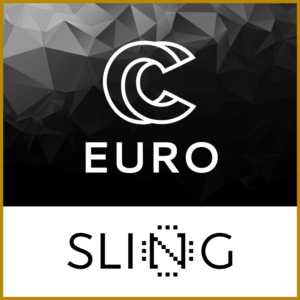 NCC Slovenia
Short Description about NCC: Slovenian National Competence Centre operates within Slovenian National Supercomputer Network – SLING who promotes the use of high-performance computers capabilities for research in science, industry, academia and the provision of public services. The most important task is raising the level of knowledge of users and general awareness of the benefits of using high-performance computers.
---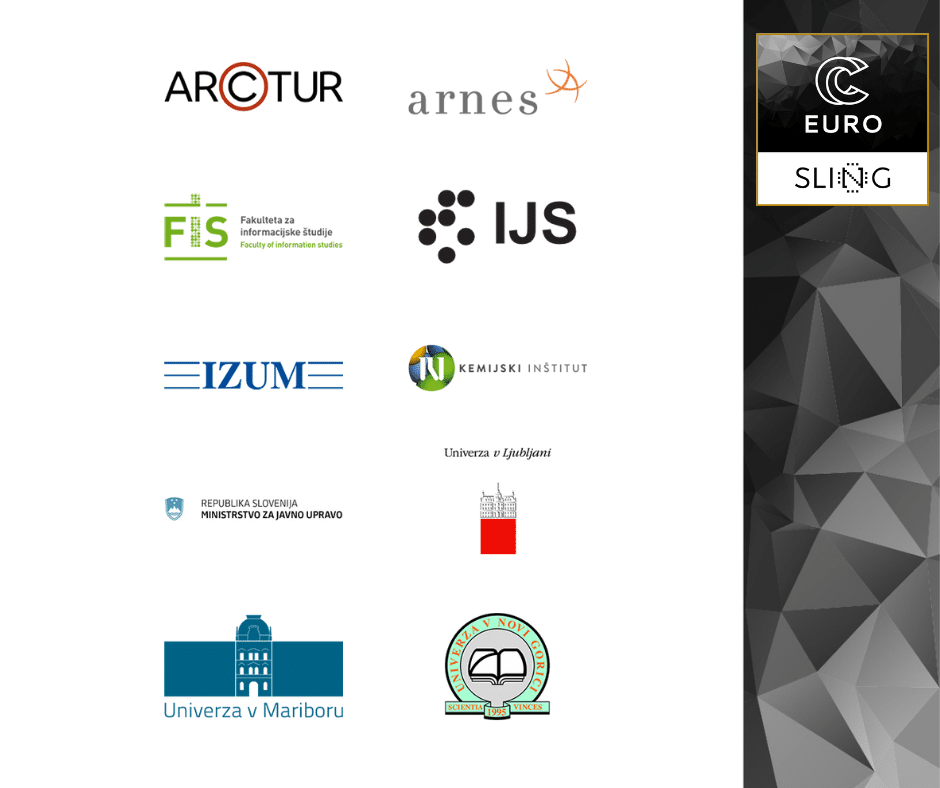 Basic information
Slovenian competence centre gathers experts from all around Slovenia.
Partners of Slovenian competence centre:
Arctur
ARNES
Faculty of information studies
Jožef Stefan Institute
Institute of Information Science
National Institute of Chemistry
Ministry of Public Administration
University of Ljubljana
University of Maribor
University of Nova Gorica
---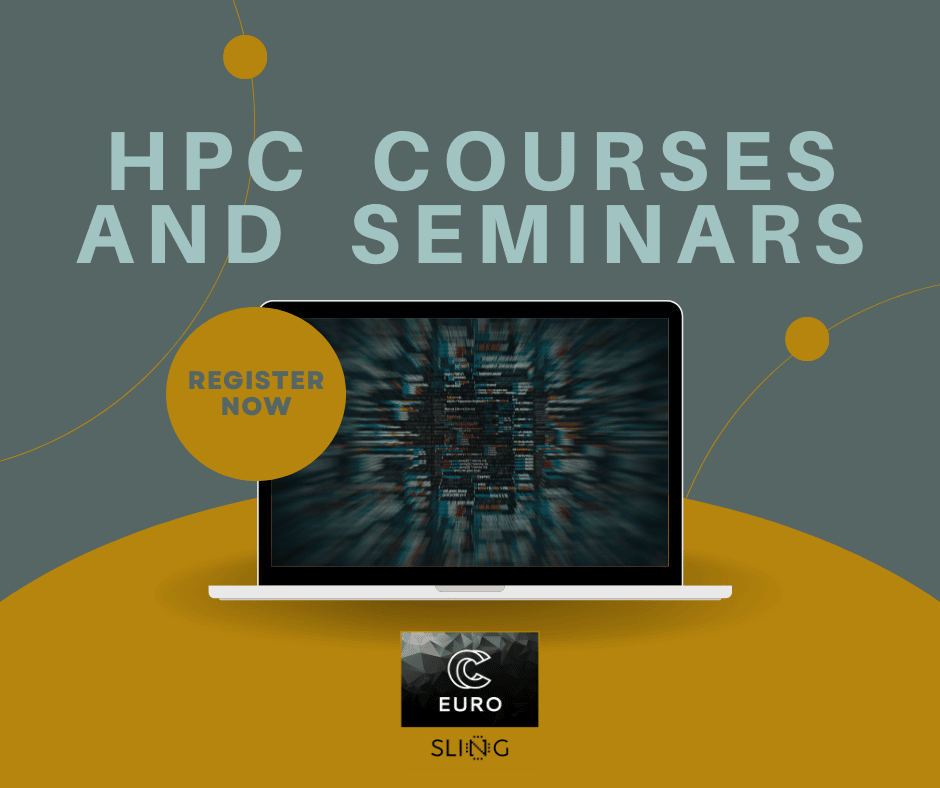 Future HPC events
We offer many free trainings and seminars on the topic of high-performance computing. Most of our events are in Slovene, but we are planning on providing more training courses also in English. You can find all our events here.
---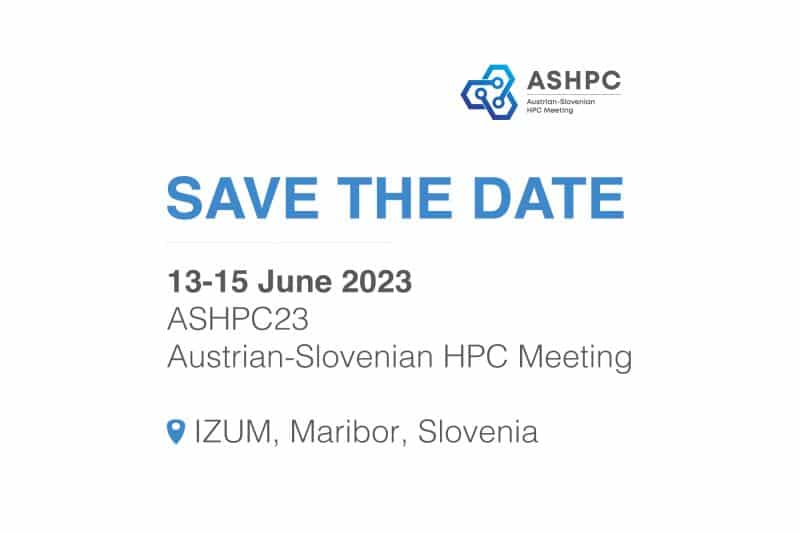 Austrian-Slovenian HPC Meeting 2023
Next Austrian-Slovenian HPC Meeting #ASHPC which our NCC co-organises with EuroCC Austria will be held in Maribor, Slovenia!
Event's wonderful programme committee is working on a rich and interesting programme for all of you!
Use this opportunity to present your latest results! Stay tuned for Call for Abstract which will be open in Mid-January 2023.
Come and join us from 13 to 15 June 2023!
More info available soon ➡ https://www.ashpc.at/
---
Exascale day 2022 photo gallery
More than 550 curious participants joined us at the Open Day of Slovenian Supercomputing Centres, which took place at six locations across Slovenia.
In the afternoon, we also held an online event with the presentation of examples of the use of supercomputers. A lot of the talks were in English. You can watch the recording of the event on this link.
---
Exascale day 2021 photo gallery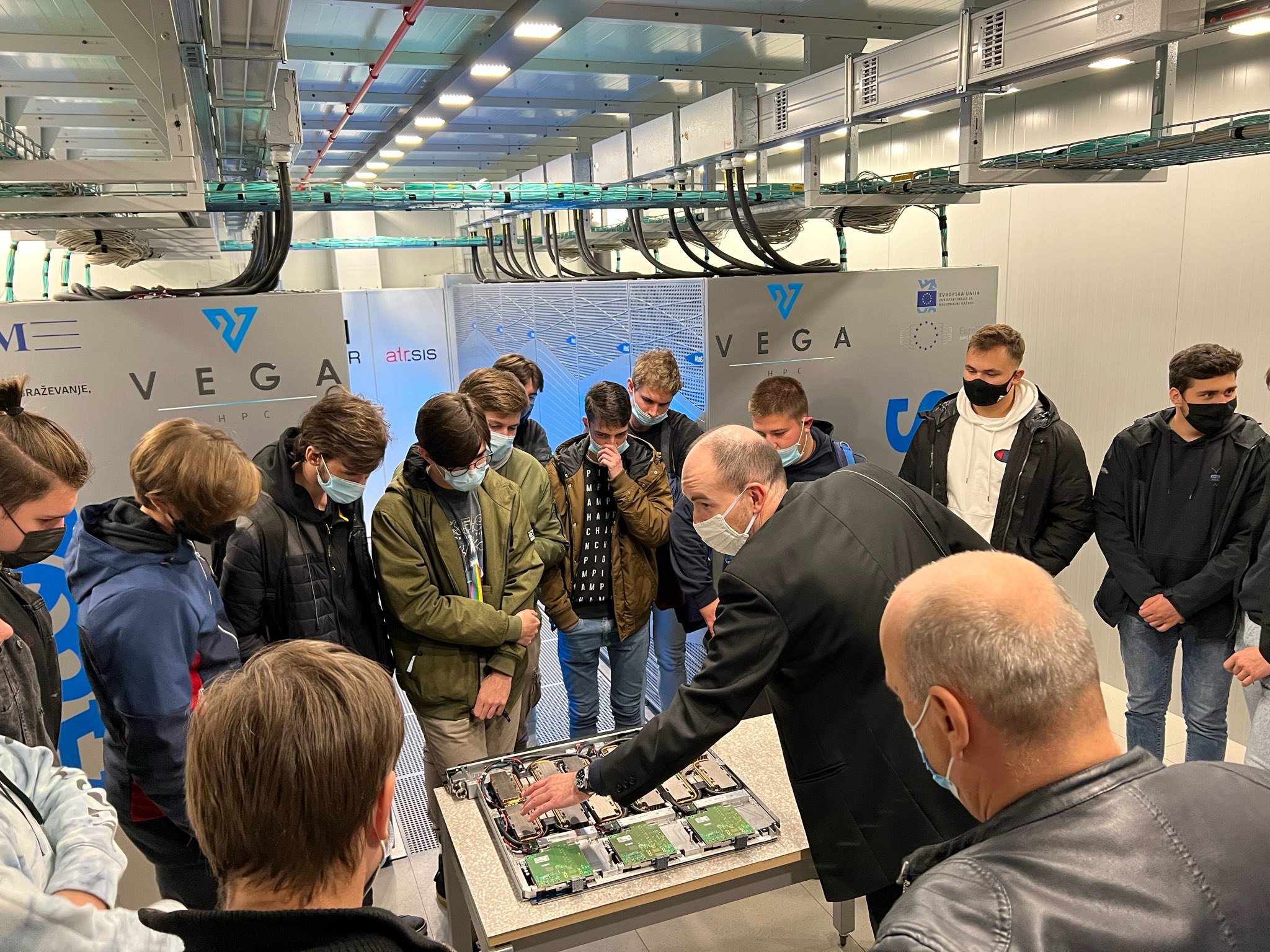 On October 18 2021, which is known as Exascale Day we opened and enabled visitors to see some of the most powerful Slovenian supercomputers.
---