Our EuroCC services for industry
There are 8 types of services available for industry thanks to our EuroCC network. You can see more details by putting your mouse on the boxes. If you're interested in any of the services, please use the contact form provided at the bottom of the page to reach us!
More generally, you can also see all the competences available in Europe thanks to our EuroCC network by going to the competences section.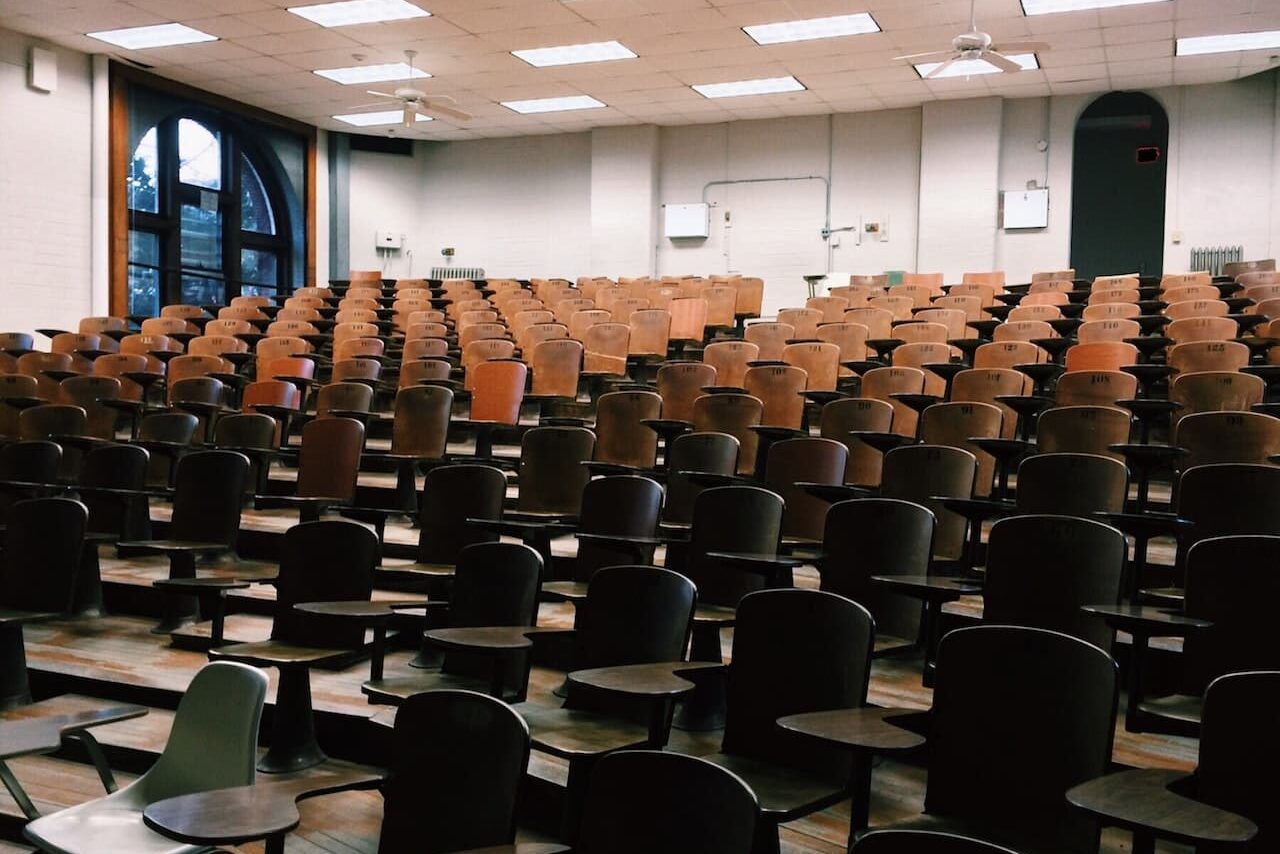 ---
TRAINING
Training activities support the users in the adoption of HPC/HPDA/AI. These trainings can be introductory, intermediate, advanced or specialist courses depending either on the required background knowledge or the domain-specific subject involved. – Contact us!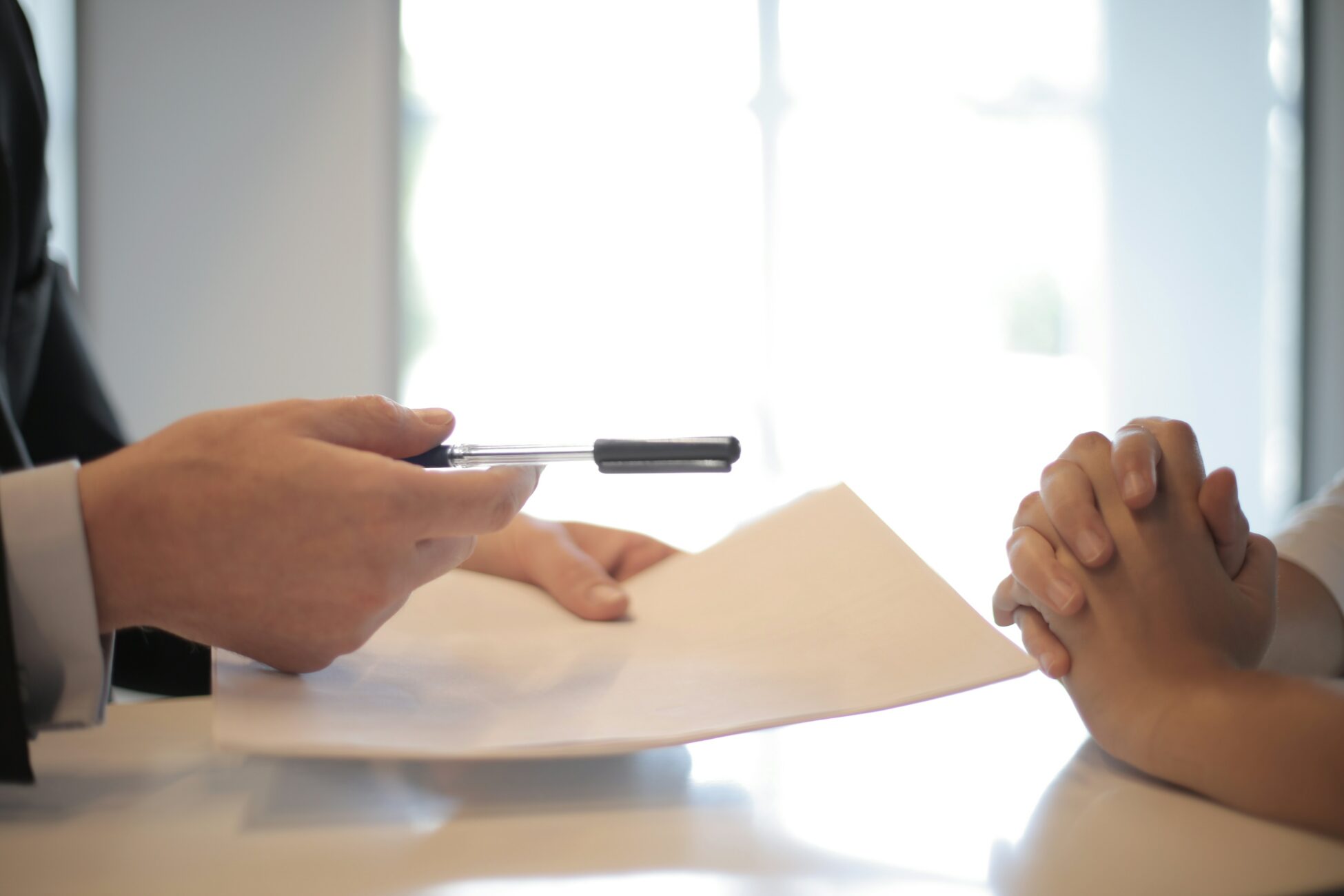 ---
INTRODUCTORY CONSULTANCY
Introductory consultancy gives a helicopter-view on the possible solutions HPC/HPDA/AI could provide to the problem the user faces. The proposed solution is based on the analysis of the given infrastructure and the technological maturity level of the client. – Contact us!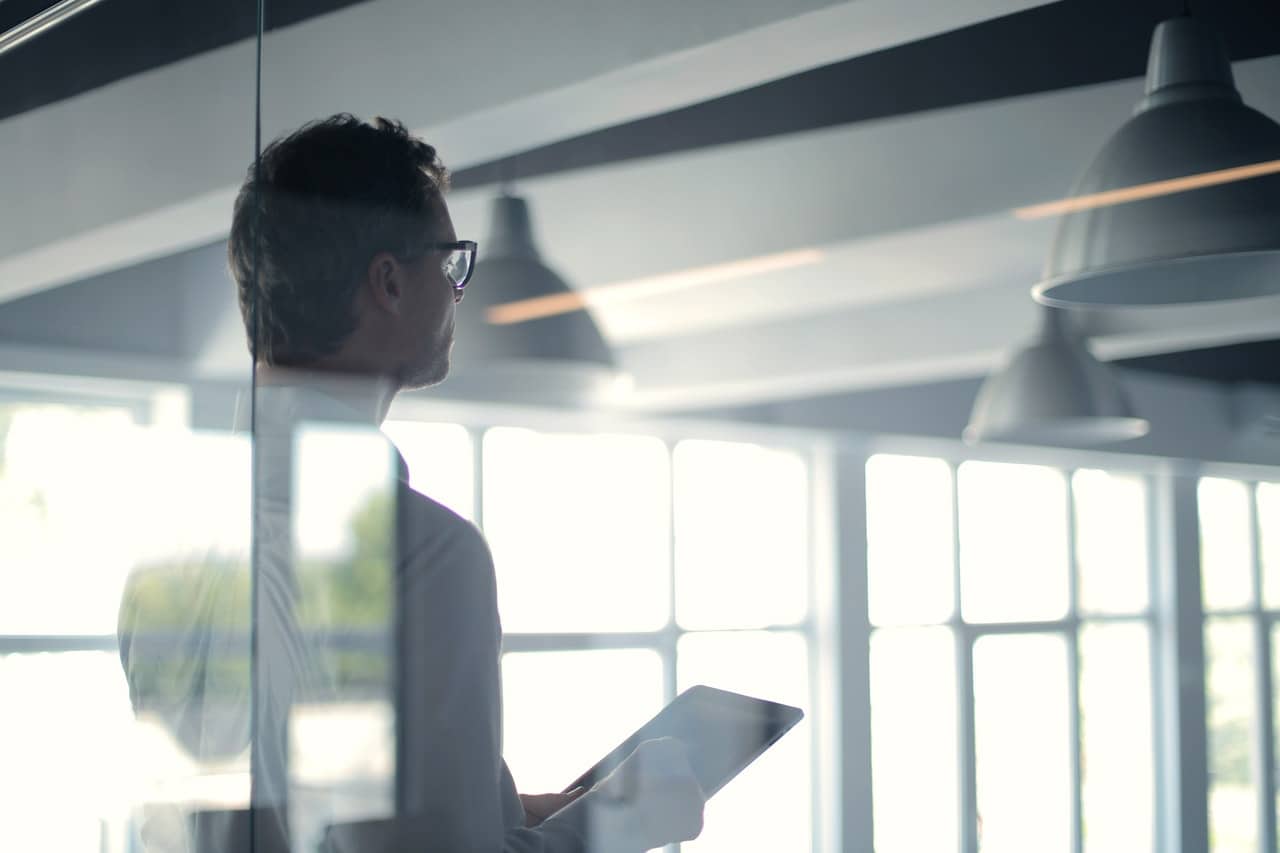 ---
EXPERT-APPLIED CONSULTANCY
Expert-applied Consultancy builds on introductory consultancy to integrate disruptive technologies to solve a specific issue that the client is having. Expert applied consultancy is the development of all required platforms and algorithms across the areas of HPC/HPDA/AI resulting in a demonstratable proof of concept which the client can integrate into its current systems. – Contact us!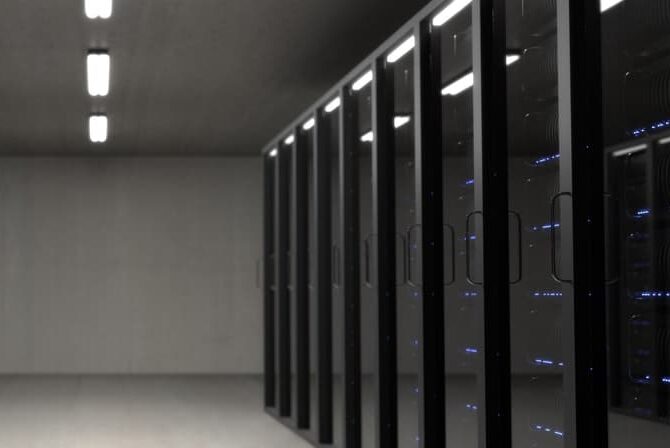 ---
HARDWARE AND COMPUTATION
Access to hardware and computation can be given to different users such as for example private companies or public institutions. The service proposal can be sold as stand-alone or in conjunction with accompanying services. – Contact us!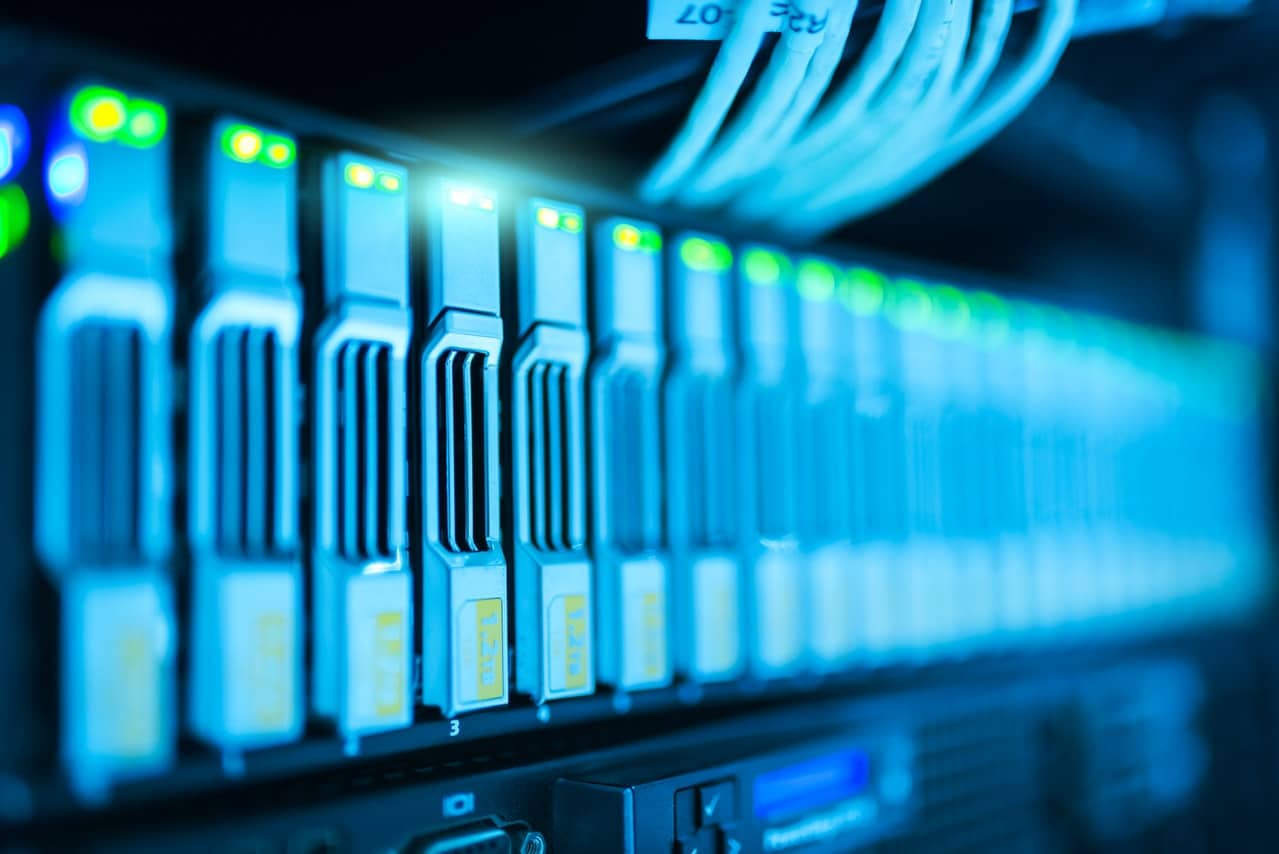 ---
ACCESS TO STORAGE
Access to storage gives users access to a hardware at a given computing center for either long-term or short-term storage of the data. Depending on the system set, the user may either have direct or indirect access to his/her data from computing resources. – Contact us!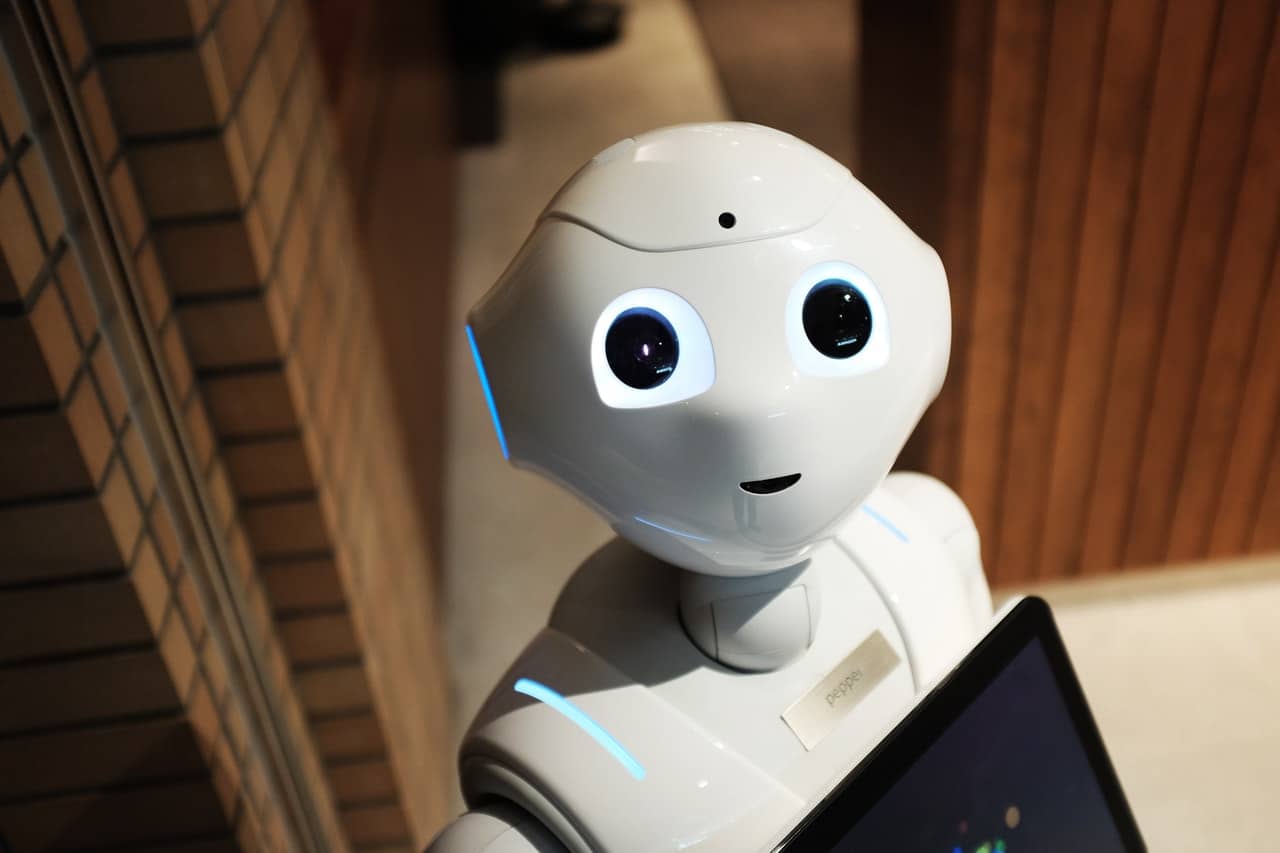 ---
DATA SCIENCES: AI & ML
By applying AI and Machine Learning, the data sets of the user are systematically examined and condensed into meaningful and conclusive models. – Contact us!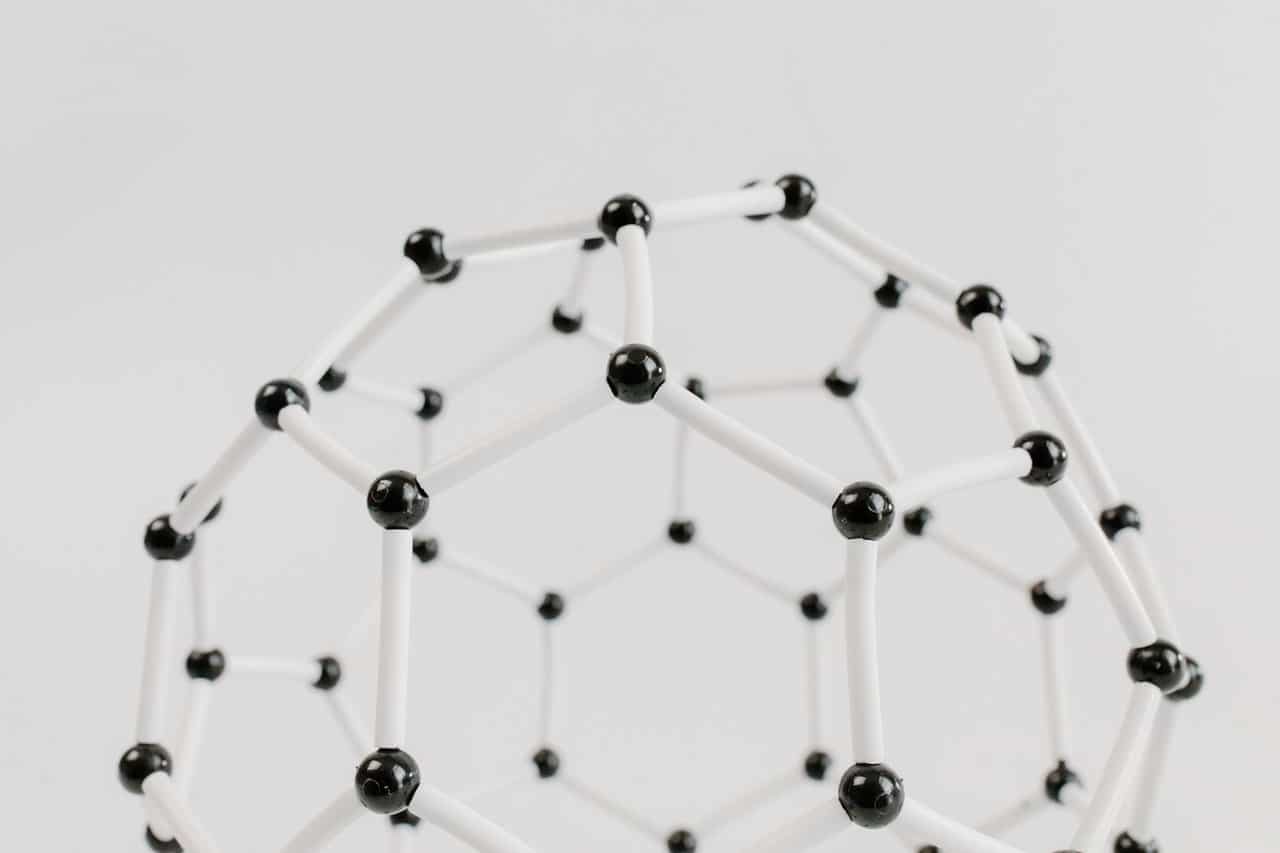 ---
QUANTUM COMPUTING
Quantum Computing service proposals provide access to quantum computing and hybrid HPC-quantum computing or simulator platforms, expertise in quantum algorithms, programming, applications, and skills development programmes. The service proposals are for a wide range of target audiences including businesses, computational scientists and software developers. – Contact us!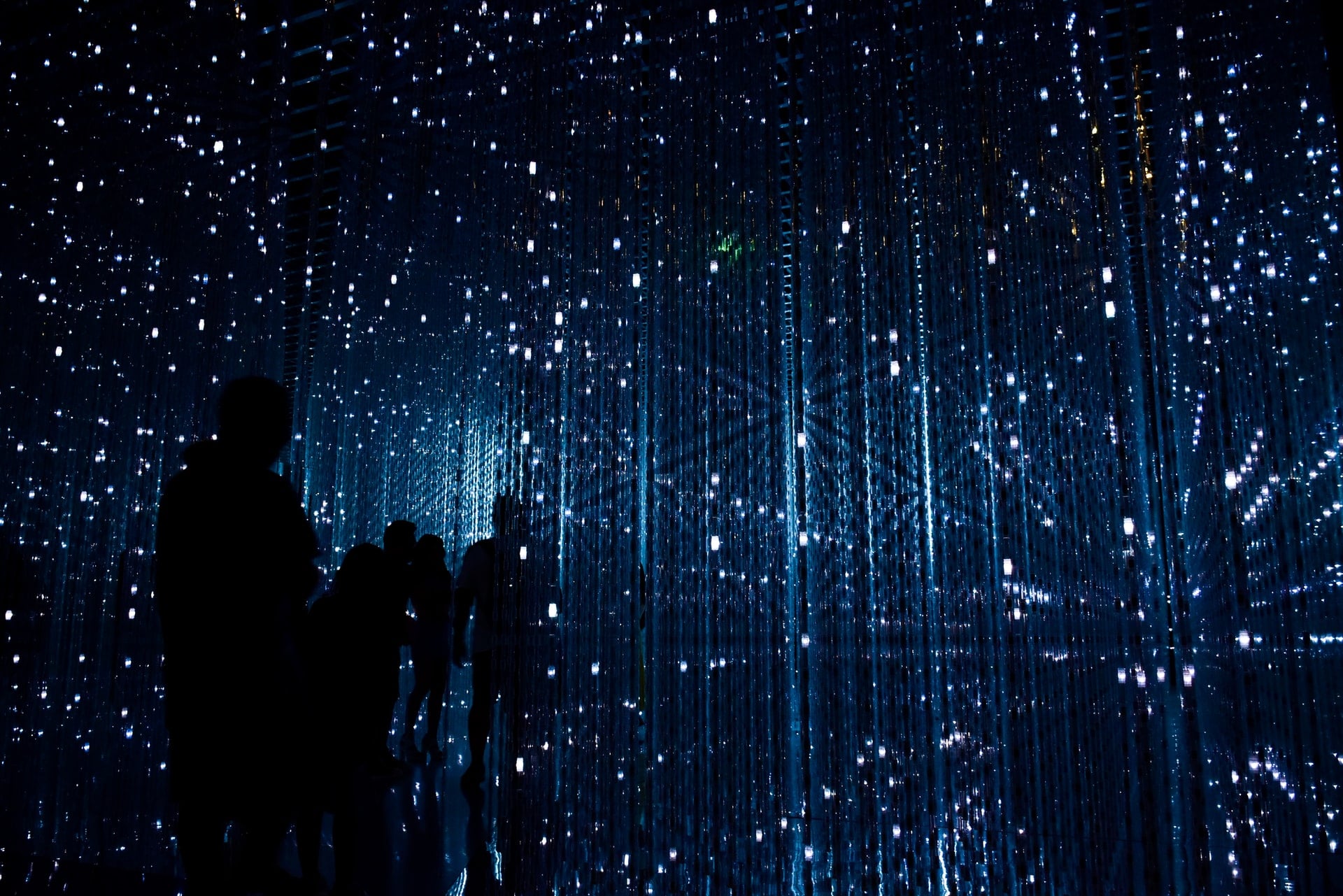 ---
EDGE COMPUTING
Edge Computing takes storage and computation resources out of the central data infrastructure and moves those resources closer to the source of where the data is generated. Moving these services to the edge results in much faster response times whilst also freeing valuable bandwidth leading to improved data management and reliability. – Contact us!
CONTACT
Interested? Get in Touch!