NCC BELGIUM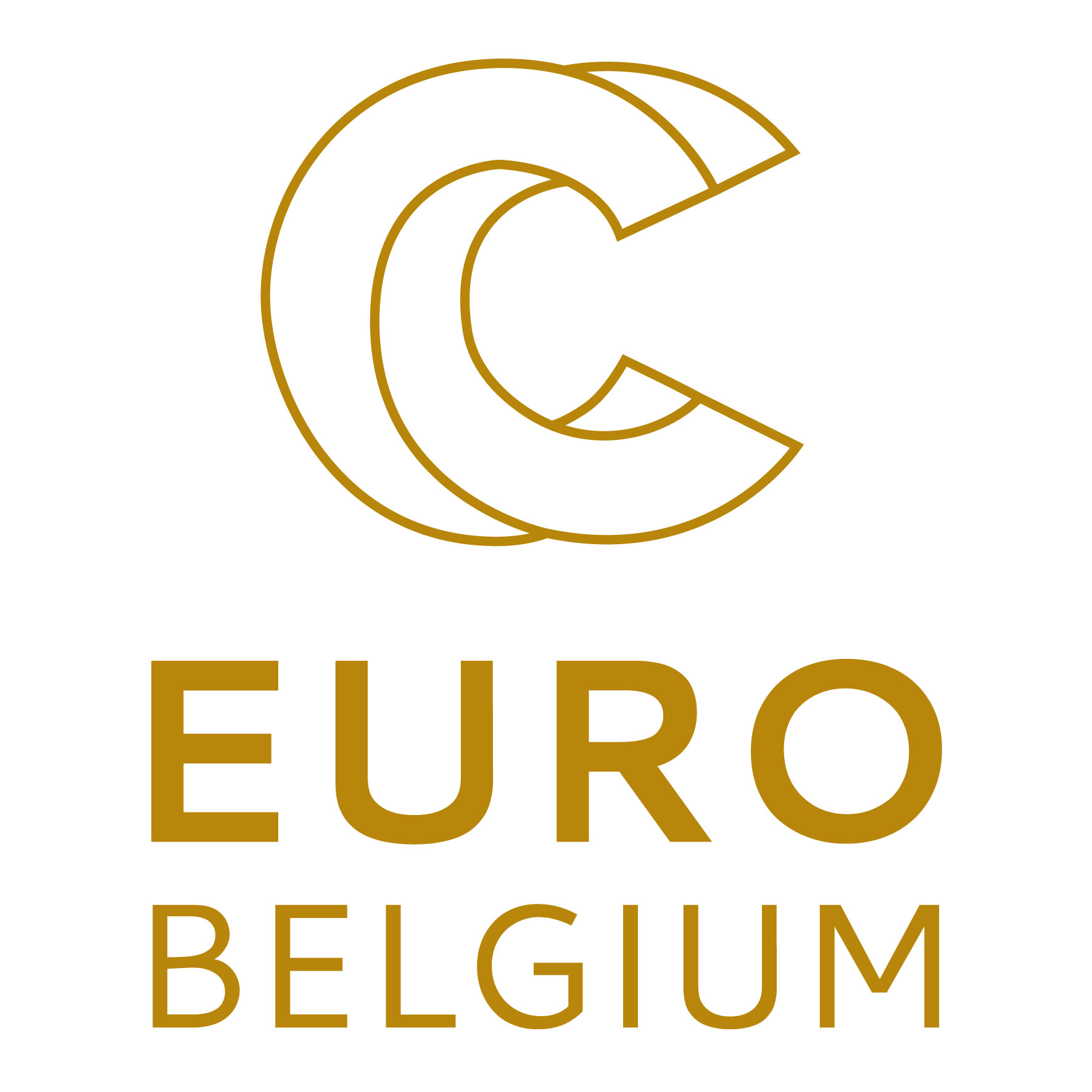 Short Description about NCC: EuroCC Belgium is the National Competence Centre (NCC) in the area of high-performance computing (HPC) and high-performance data analytics (HPDA) for Belgium.
The tasks of EuroCC Belgium are diverse including (but not limited to):
Set-up communication and dissemination actions
Offering a formal framework between HPC-related activities
Develop and display a comprehensive and transparent map of HPC competences and institutions in their country
Act as a gateway for industry and academia to providers with suitable expertise or relevant projects, may that be national or international
Collect HPC training offers in their country and display them on a central place together with international training offers collected by other NCC's
Foster the industrial uptake of HPC
Facilitate access to systems, scientific and technical expertise and knowledge pools
Visit us at: https://www.enccb.be/
---
For Belgium, the NCC is a consortium of 12 entities: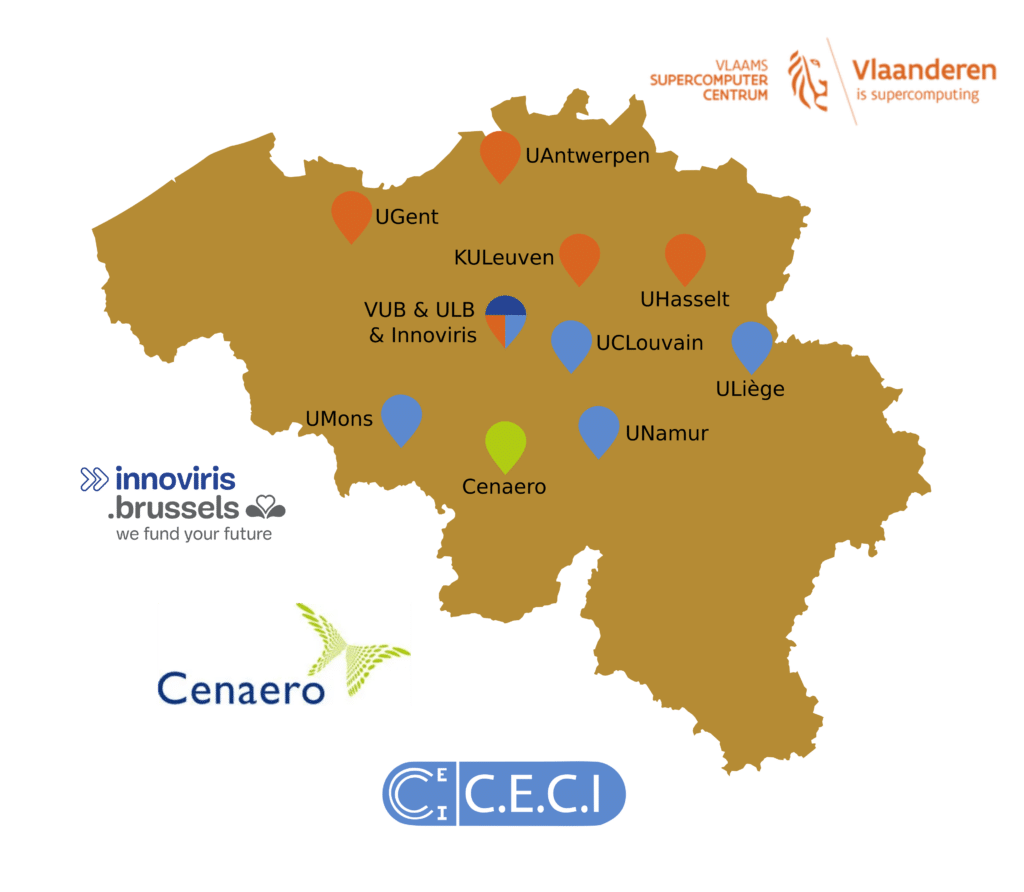 Feel free to like, share and follow us.
We would love to connect with you! 
USER STORIES
Discover how HPC helps our users to address the challenges in the world today
---
User story VITO
The Oosterweelverbinding project was set up to improve the accessibility to the port and the city region of Antwerp by completing the ring road around Antwerp (R1) on the north side. Wouter Lefebvre, researcher at VITO explains how HPC infrastructure was indispensable in providing the calculations for the high-resolution air quality modelling for the Environmental Impact Assessment Report in the context of the Oosterweelverbinding.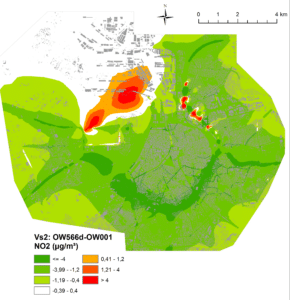 User story Manon Mirgaux
Thanks to a multidisciplinary approach involving crystallographic studies and simulation performed on CECI's supercomputers, Manon Mirgaux (University of Namur) was able to unravel the dynamic behaviour of the protein hIDO1. This protein is a target for immunotherapy, and understanding its dynamism is a key ingredient towards the design of new drugs, including the treatment of cancer.