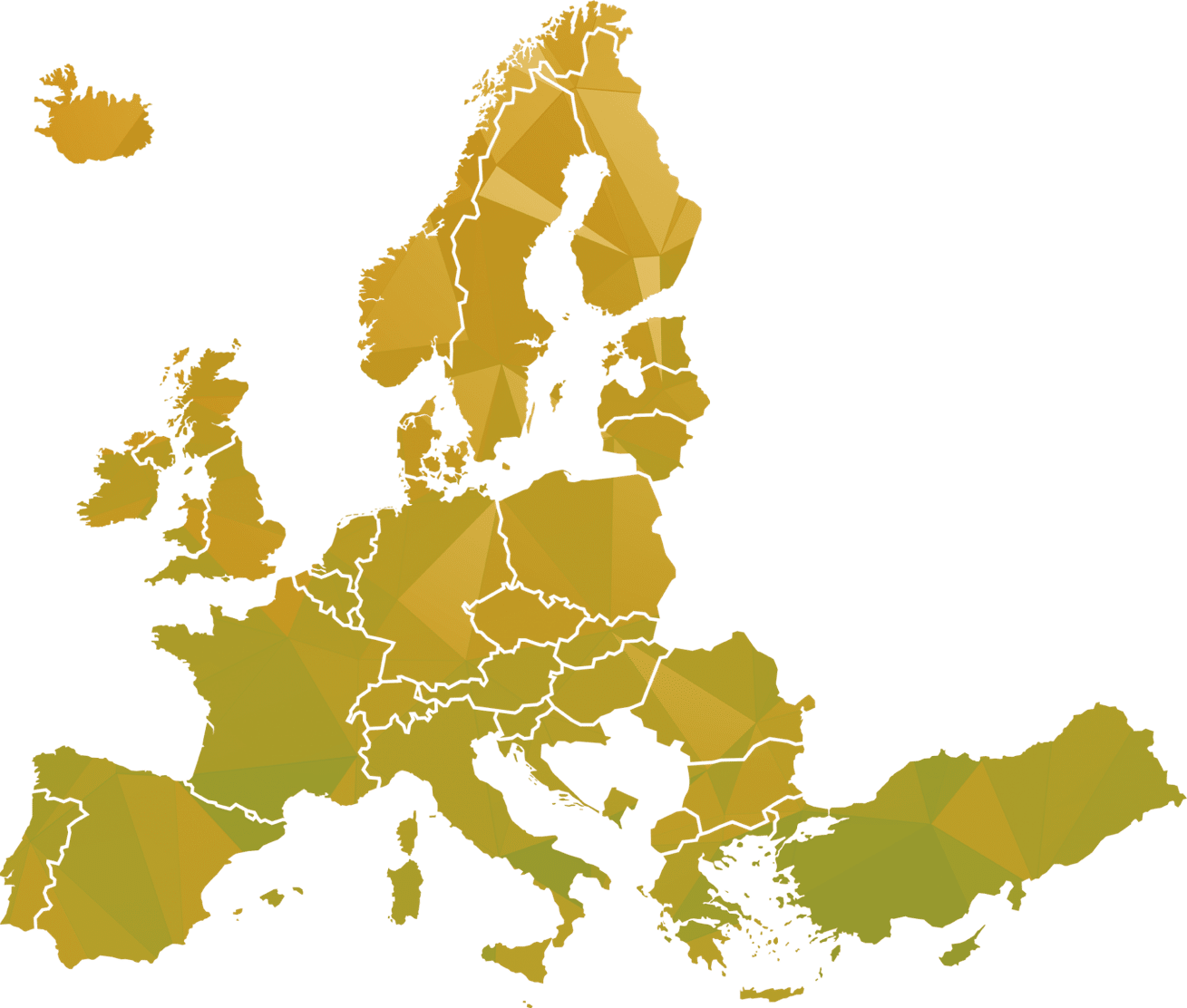 The National Competence Centres (NCCs) are the central points of contact for HPC and related technologies in their country.
Their missions are to:
Develop and display a comprehensive and transparent map of HPC competences and institutions in their country
Act as a gateway for industry and academia to providers with suitable expertise or relevant projects, may that be national or international
Collect HPC training offers in their country and display them in a central place together with international training offers collected by other NCCs
Foster the industrial uptake of HPC
OUR SERVICES
COMPETENCES
Find an overview about the general and NCC specific competences of the EuroCC Network!
TRAINING
Find the various training offers from our EuroCC network!
EVENTS
Find the events of our EuroCC Network!
RESOURCES
Find useful infomation about all HPC-related topics in the form of documents, presentation and videos!
OUR PARTNERS
We connect the NCCs to different stakeholders in the HPC ecosystems. You can see some of our collaborators here: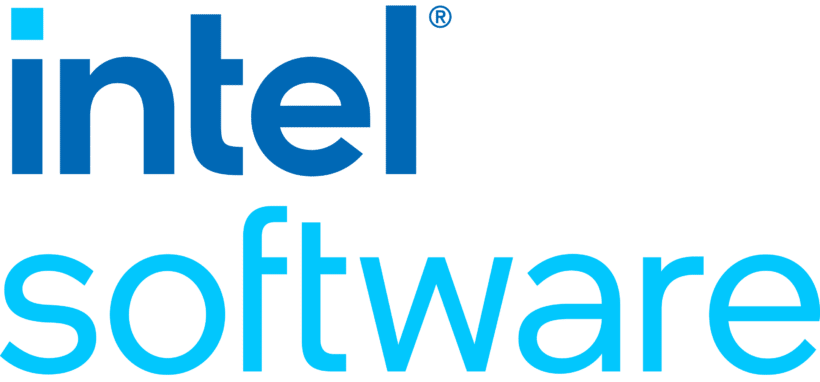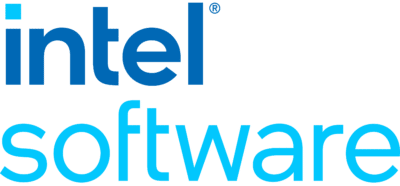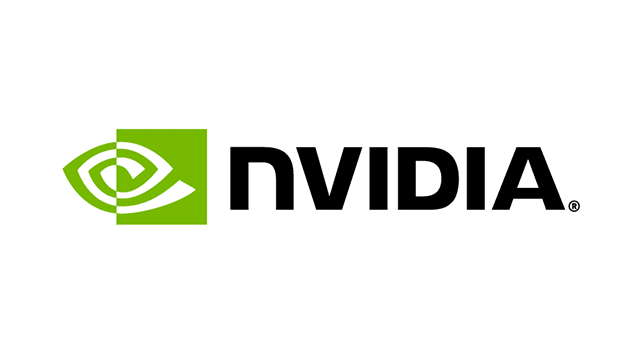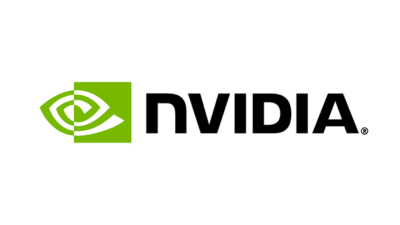 WHAT'S NEW?
The annual HPC user forum in Bulgaria took place in Sofia Tech Park on November…