NCC Netherlands
The NCC Netherlands is coordinated by SURF, which is the Dutch member-based collaborative organisation that provides access to general ICT support for research and education institutes in the Netherlands. The range of support of the covers from digitalization skills up to advanced high-performance computing (HPC) support.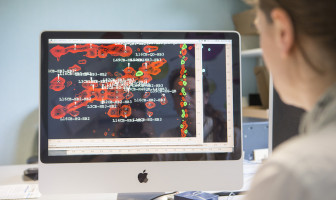 Academic use of HPC
In terms of access to computing and consultancy time on HPC facilities, the Dutch government is funding general access for Dutch research institutes via the Dutch Organisation for Scientific Research (NWO), whereas SURF is in charge of hosting the national Dutch HPC systems. Therefore, researchers connected to academic institutions can make use of knowledge and HPC time by requesting access via SURF directly (for small projects) and also NWO (for large projects).
Business use of HPC
For small and medium enterprises or start ups, the NCC Netherlands has facilitated the access to compute time and consultancy without extra costs, as well as the possibility of extended consultancy and project collaboration related to high-performance data analytics (HPDA) and artificial intelligence (AI), thus including machine learning (ML) in general. Interested parties can apply through SURF for more information by asking about available support provided via the EuroCC project.
---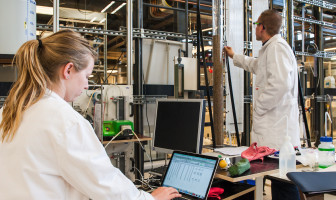 What is the goal of NCC Netherlands?
The NCC Netherlands aims at facilitating the knowledge sharing in the topics of HPC, HPDA and AI among all interested national parties (research institutes, SMEs, big industries, public administration and society in general), as well as to offer access to these competencies for other stakeholders at international level and be a driver for innovation. The NCC Netherlands will be used as a starting point to get access to HPC, HPDA and AI resources in the Netherlands.
What can you expect from NCC Netherlands
Access to expertise and facilities (consultancy and computing time)
Events and workshops (training activities)
Knowledge-sharing hub (networking and collaboration point)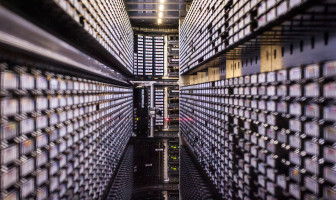 Which services are on HPC?
Supercomputer (Snellius) and general-purpose cluster (Lisa)
Grid and data processing cluster (Spider)
Cloud system based on virtual machines (SURF Research Cloud)
Data preservation and sharing platforms (SURF Research Drive)
Why would you like to use an HPC system?
High-performance computing systems are there anytime that you need a boost in your computational resources, so that you may have different options to enhance your calculations. No matter if you are looking for scalability of your own laptop setup, some large-scale data processing platform or highly parallel simulation: you may be able to choose the right HPC platform to achieve your goals.
Visit our website: https://eurocc-netherlands.nl