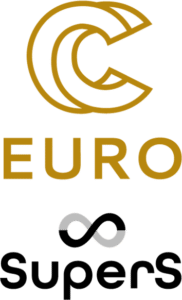 NCC Latvia
The High-Performance Computing (HPC) Competence Center in Latvia, which was developed in the framework of EuroCC project for supporting wider application of HPC in higher education, research, public administration and idustry.
---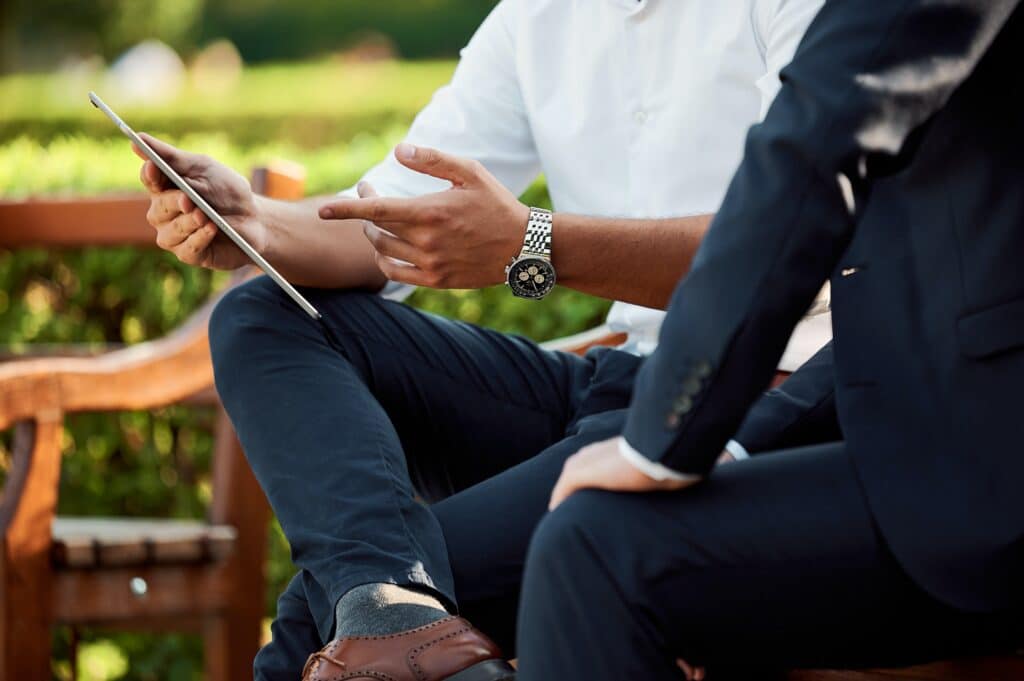 Training
One of the competence center's task is to identify current competences in the country regarding HPC use, as well as improving your current skills via different training events.
We have gathered information about training events in HPC, big data, and artificial intelligence offered in Latvia and Europe. Here you can find training events according to your HPC knowledge level, scientific domain, technical domain, teaching format, and training language.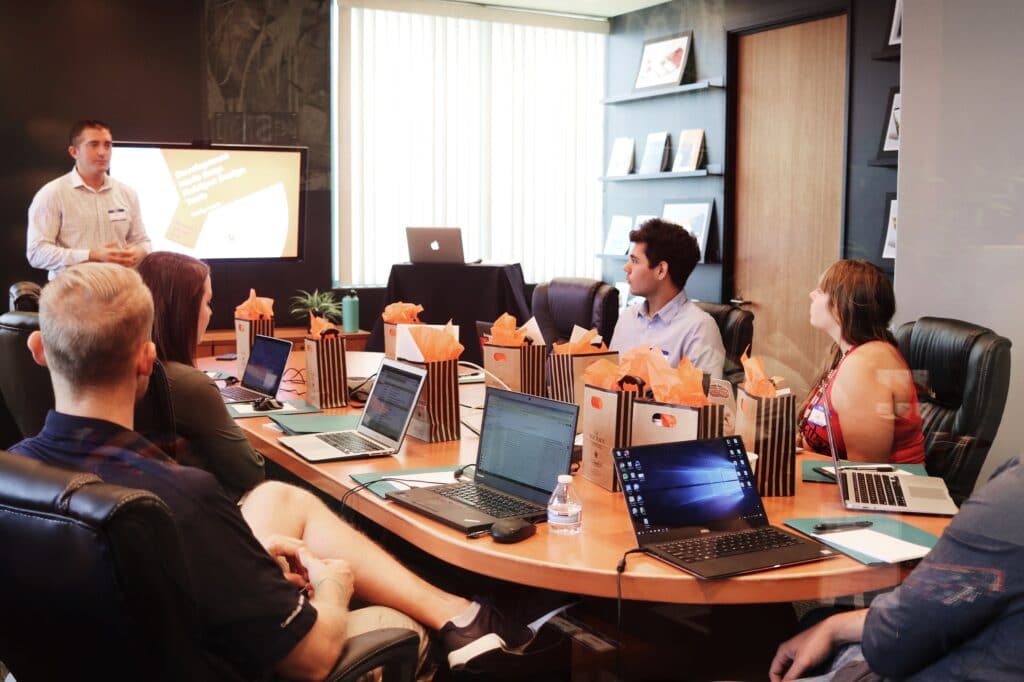 Consulting
When facing intense competition, even small improvements in the product development cycle or optimization of service delivery can change your success in the market. Computer modelling, process optimization, big data processing and machine learning techniques are tools that play an increasingly important role in the daily operations of various companies. The free consulting services provided by the Competence Center will help you navigate the landscape of modern HPC solutions – problem definition, choice of software and methods, access to HPC resources, result processing/visualisation, and implementtion in your professional workflow.
---