Success Story: Optimization, parallelization and porting of an AI algorithm to HPC Architecture
NCC presenting the success story

The French NCC: CC-FR, dedicated to HPC, HPDA and AI technologies, brings together the community of technology providers and users. CC-FR federates the HPC, HPDA and AI ecosystem and supports SMEs on the use of intensive computing, high-performance data analysis and artificial intelligence.
Technical/scientific Challenge:

Advestis is a European Contract Research Organization (CRO) with practice of data science.
Based in Paris, Advestis is a pure player in data science, with 14 data scientists and more than 40 projects since 2011. Advestis provides resources to put into production machine learning pipelines. Our goal: push the Technology Readiness Level (TRL) of our customers' innovations. We collaborate with research engineers and industry experts (both public and private ones). We have performed data science projects for: Financial institutions, Predictive maintenance and Medical research
Business impact:
Thanks to CRIANN high-level expertise in intensive computing, Advestis has been able to significantly increase the power of its AdLearn algorithm. Individual and personalized support has also enabled the company quickly become autonomous in the use of supercomputer.
Industrial Organisations Involved:



CC-FR, set up within the framework of EuroHPC, is managed by the European Pole of Competence in high performance digital simulation Teratec, in association with the European Center for Advanced Research and Training in Scientific Computing Cerfacs and with the participation of the Big National Equipment Intensive Computing Genci.
Solution:
Advestis integrated the CC-FR Tailored Program, to benefit from a high-level support in intensive computing. In collaboration with CRIANN (Regional Centre Information Technology and Digital Applications Normandy), Advestis was able to develop expertise in code parallelization and porting on an HPC architecture
Benefits:
This computing power enabled the company to:
• Significantly improve the calculation time of its AdLearn algorithm
• Accelerate the performance of its AdLearn algorithm through the parallelization of its code.
SUCCESS STORY # HIGHLIGHTS:
Success story # Highlights:
Keywords (Min 5): HPC, AI, HPDA, Algorithm, optimisation, parallelization, porting, Finance, Predictive maintenance and Medical research
Industry sector: Finance, Predictive maintenance and Medical research
Technology: AI and HPC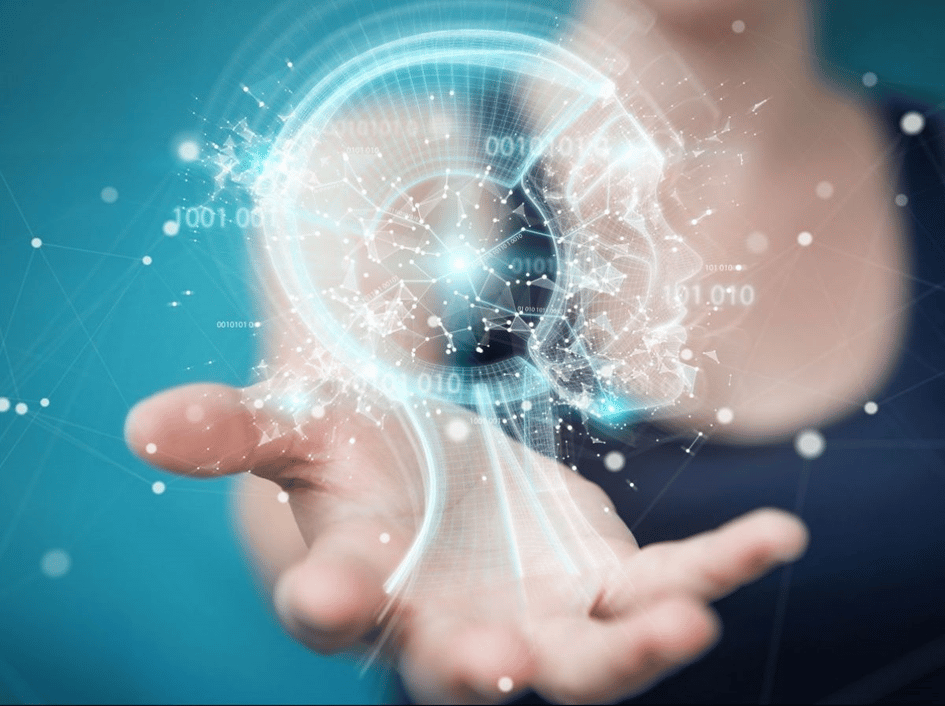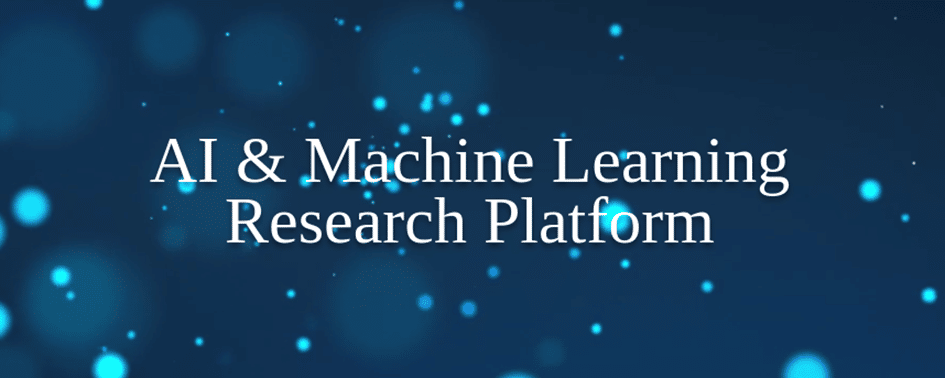 Contact:
Dr Karim Azoum
https://www.linkedin.com/in/karim-azoum-45011710a
Karim.azoum@teratec.fr
+33 7 62 74 03 60
This project has received funding from the European High-Performance Computing Joint Undertaking (JU) under grant agreement No 951732. The JU receives support from the European Union's Horizon 2020 research and innovation program and Germany, Bulgaria, Austria, Croatia, Cyprus, the Czech Republic, Denmark, Estonia, Finland, Greece, Hungary, Ireland, Italy, Lithuania, Latvia, Poland, Portugal, Romania, Slovenia, Spain, Sweden, the United Kingdom, France, the Netherlands, Belgium, Luxembourg, Slovakia, Norway, Switzerland, Turkey, Republic of North Macedonia, Iceland, Montenegro